Actress Amanda Seyfried and her dog Finn are leading the charge for Los Angeles' Strut Your Mutt walk.
"There are 9,000 dogs and cats killed every day in America's shelters due to not having a home. That's an estimated 4 million per year," she said in a statement. "Best Friends is working around the country with local rescue groups and shelters to bring that number down to zero."
Occurring on Oct. 22, Seyfried, her pup and thousands of other animal lovers will be participating in Best Friends Animal Society's largest fundraiser of the year to help out local rescue organizations and shelters.
Related: Los Angeles Lands the First Dog Cafe in America
The event kicks off at 9 am, with participants and their pups able to choose to walk one or two miles around Exposition Park.
Once everyone is done, they can enjoy a number of fun activities. For us, there will be a lot of amazing local vendors, including BeanGoods, Healthy Spot and Hopn Bakery, along with a few food trucks. And our pups will get to enjoy dog races, musical chairs, doggie yoga and mini massages.
As the national spokesperson, Seyfried is helping draw attention to the organization and its mission. "They have really inspired dog lovers across the country to get involved in Strut Your Mutt and we're very excited to have them strut their stuff at our Los Angeles event," says Michelle Sathe, the public relations specialist at Best Friends Animal Society.
Also adding his own "voice" is Chelsea Handler's dog Chunk, who will be on hand. On his fundraising page, he wrote, "For most animals, shelters are only supposed to be temporary – like a hostel or a henna tattoo. A lot of dogs and cats do find good homes living there, but plenty do not.  That is why I am participating in the Best Friends."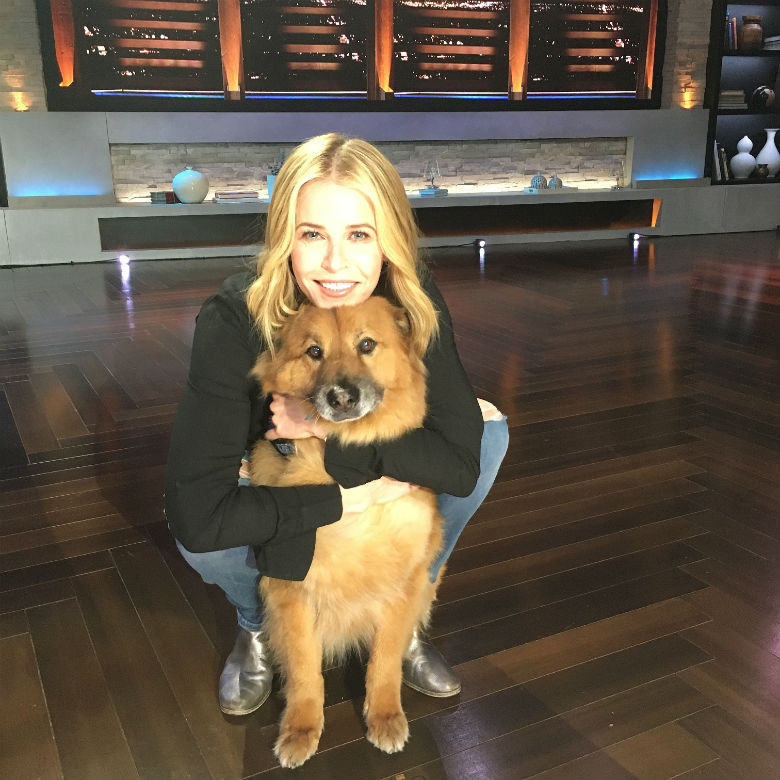 Related: One L.A. Comic Is Standing Up for Pit Bulls, Both On and Off the Stage
Los Angeles is one of 14 cities participating in Strut Your Mutt, with a local goal of $700,000 (national fundraising goal is $3 million). Besides helping out local shelters, the organization has big aspirations for the City of Angels.
"We are working together with more than 110 No Kill Los Angeles coalition partners, including Los Angeles Animal Services, with a goal to make L.A. the nation's largest no kill city by the end of 2017," Sathe tells us. "Since launching in 2012, the save rate in the city of Los Angeles has increased from 57% to 83%, so we're looking forward to hitting that 90% benchmark in the upcoming year."
To register as a team, join a team, or roll solo, head over to Best Friends Animal Society's page.