UPDATE: Chester has crossed the rainbow bridge. His owner wrote in a Facebook post:
"I held him until his last breath and then some. I told him it was ok to let go, and how loved he was. I know without a doubt Chester died knowing that he mattered. He knew love. Even though my heart hurts now, the pain is eased by the legacy this sweet boy is leaving behind. He has inspired, and brought together so many people. He showed people how amazing he was despite his age, or the horrible illness he had. He is now pain free and running around with all of your babies that have gone before him. Chester's journey with us was too short lived, but his presence with us will never be forgotten. Thank you all for loving him. He will always hold a special place in my heart."
After Chester, a senior dog suffering from terminal cancer and a huge tumor on his head, was dropped off by his owner at a shelter, he didn't really stand much of a chance of getting adopted. Well, that was until Nicole Elliot discovered him.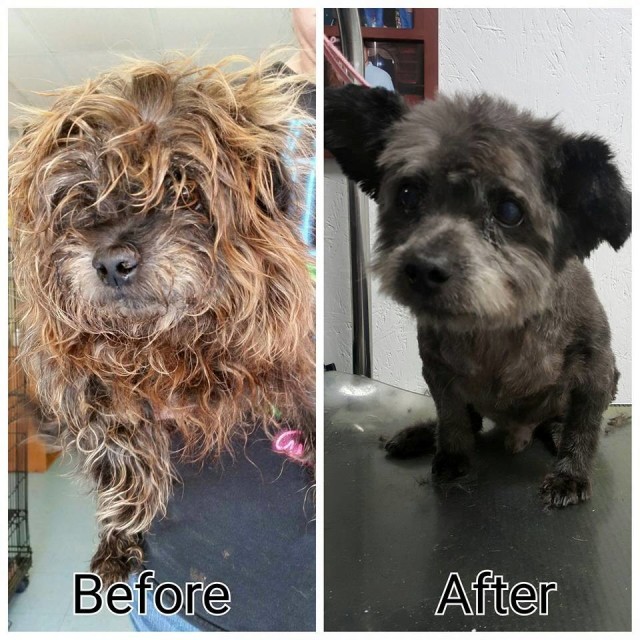 Hospice needed!! Columbus, GAChester came to us from Animal Control back in April of this year.

Posted by Animal Ark Rescue on Friday, June 26, 2015
The Georgia woman saw his photo on the Facebook page of Animal Ark Rescue, an organization that rescued him from a high-kill shelter and knew she wanted to adopt him – and make the most out of his last days by doing a bucket list.
Related: New Yorker Takes Dying Dog On Bucket List, Visits 35 Cities
On June 27, before the shelter was open, Elliot arrived to take Chester home and take and begin spoiling him. "He deserves it," she told ABCNews. "His past life didn't seem too well."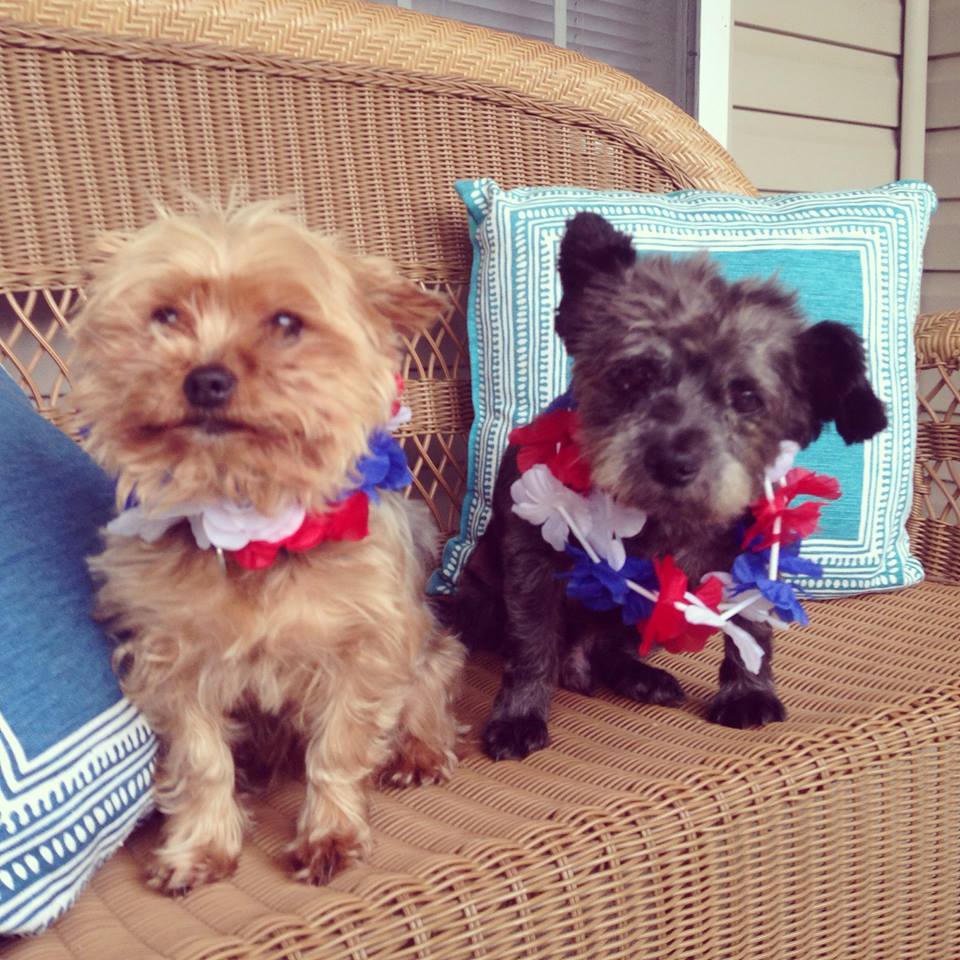 Elliot has taken Chester on many little adventures including to Nathan's restaurant for some hot dogs, a water stream, the beach and shopping spree where the pup got new toys, a bed and treats.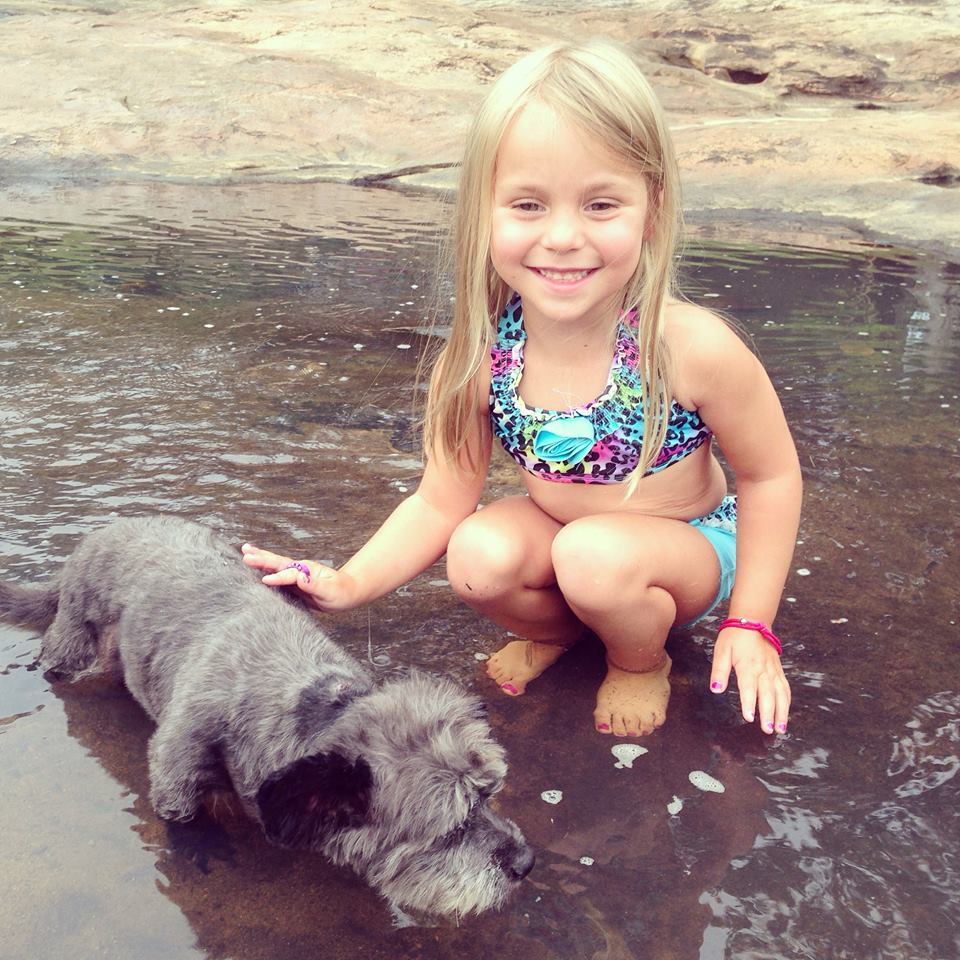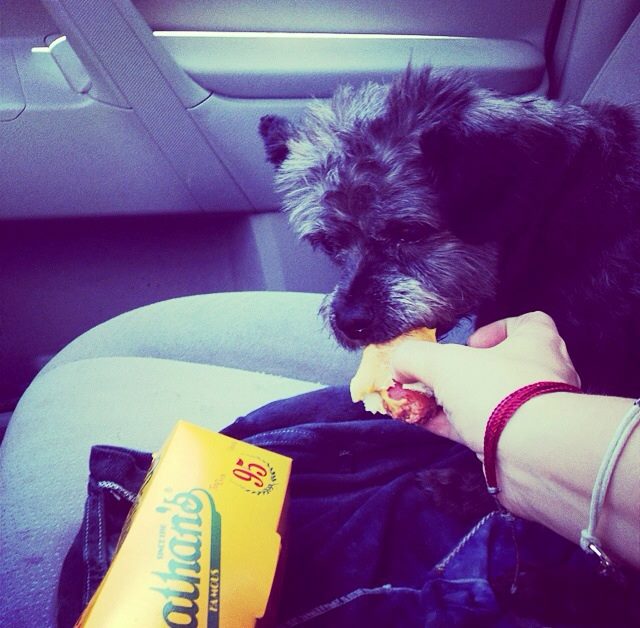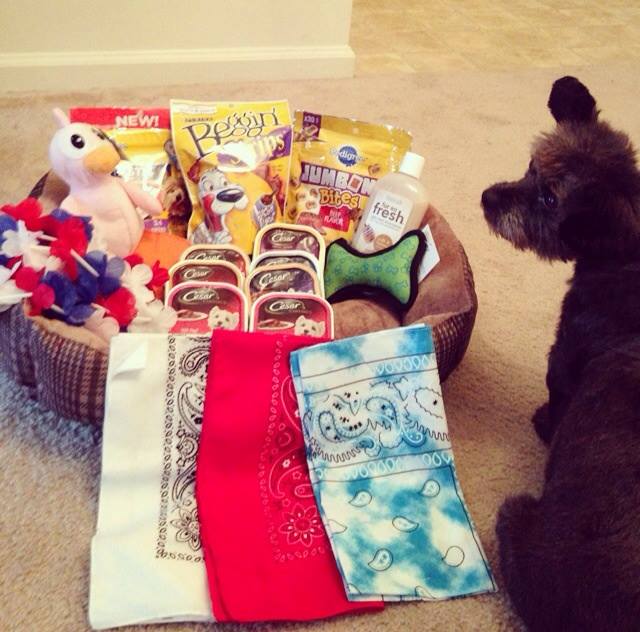 She also plans on taking him on a boat ride and having a professional photographer snap pics of Chester, so she can have a keepsake when he does pass away.
Elliot has been documenting all their experiences on a Facebook page created for Chester, along with a donation website for Animal Ark Rescue. Her goal is to remind people that senior dogs, as well as other difficult-to-place pups, also need love. And all dogs should be able to be in a home, not a shelter, when they must leave this earth.
Related: A New York Woman Creates an Inspiring Bucket List for Her Dying Mastiff
"That was my main goal to inspire and encourage people to adopt shelter animals that people are less likely to adopt like older ones and the terminally ill," Elliot told ABCNews. "There are so many people that say animals don't have souls like humans, but I feel like anybody who met Chester would see he does have a soul.
"I think all animals should have a chance to have a happy life."
While Elliot and vets are unsure when Chester will pass over the rainbow bridge, they are making sure he is loved during his last days.
H/T ABC News
Images courtesy of Facebook